Fall Preview Sale
Sat, Sun, & Holiday Mon
Oct 6th – 8th
All Strands 20% off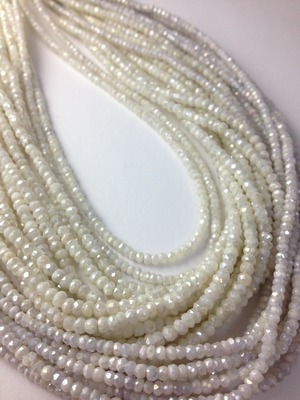 This weekend we are pleased to offer you the first choice from our latest buying trip.
We have brought in over 2,000 new strands of semi-precious beads and freshwater pearls.
To celebrate, we will discount ALL strands of beads by 20% this Sat, Sun, & holiday Mon.
Oct 6th – 8th.
In addition to our new beads, we have hand-selected many fabulous findings, including the semi-precious & sterling silver cabochon pendants pictured below.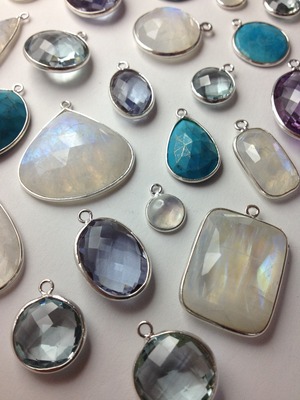 See more photos and stay current with Splendor's events and classes by "liking" our Face Book page and checking out our newly reinvented website.
www.beadsofsplendor.com
Beads of Splendor

1900 Abrams Pkwy

Dallas, TX 75214

214.824.2777

Store Hours:

Mon – Fri 11 am-6 pm
Saturday 10 am – 5 pm
Sunday 1 pm – 4 pm